London
After a week in Cornwall, we started our journey back home, with a brief stopover in London. We arrived at our hotel at London City Airport around 6pm on Friday evening. The Travelodge hotel was literally at the end of the runway. Thankfully the flights stopped around 11pm.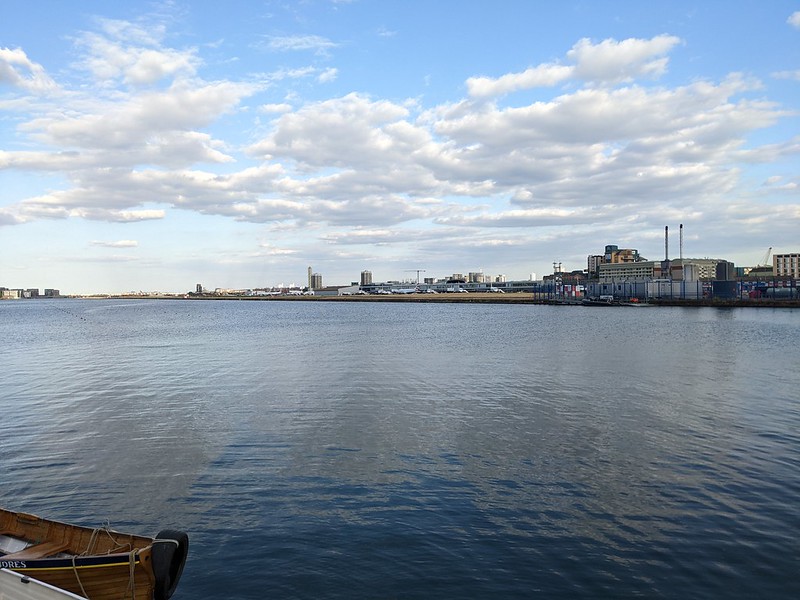 The next day we spent the morning visiting UCL on its open day, before spending the afternoon walking around London. Of particular interest were the music shops on Denmark Street, especially the Roland shop.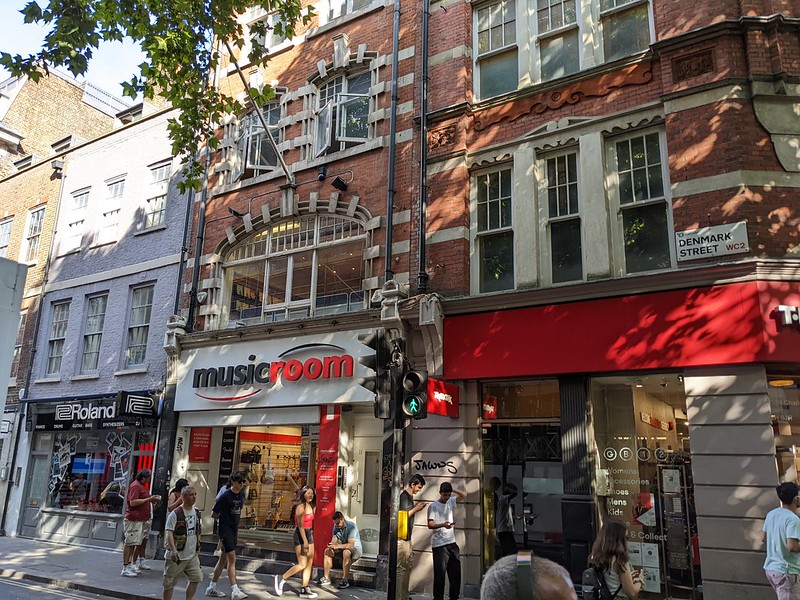 We finished the day with a lovely meal sitting outside at Kilis Kitchen on Upper Street in Islington.
The next day we left for home, just in time before the heatwave with 40°C hit the UK. Not that it was much cooler at home!