On our way to Cornwall, we stopped off with friends in Street for two nights. For the day after our arrival in Street we went on a day trip to Bristol. The weather was glorious, as it would be for our entire holiday. The city is lovely, quite hilly, offering interesting views from time to time. We explored quite a but of the city and looked around the university area, which is very central.
One word on parking. If you visit Bristol from abroad by car, make sure you have plenty of coins to pay for the parking. The machines don't accept card, and the app you can download to pay only works if you have a UK mobile phone number. Catch-22. We had the same thing five years ago in Oxford. Some things never change!
This is one Bristol's oldest pubs, The Llandoger Trow, established in 1664.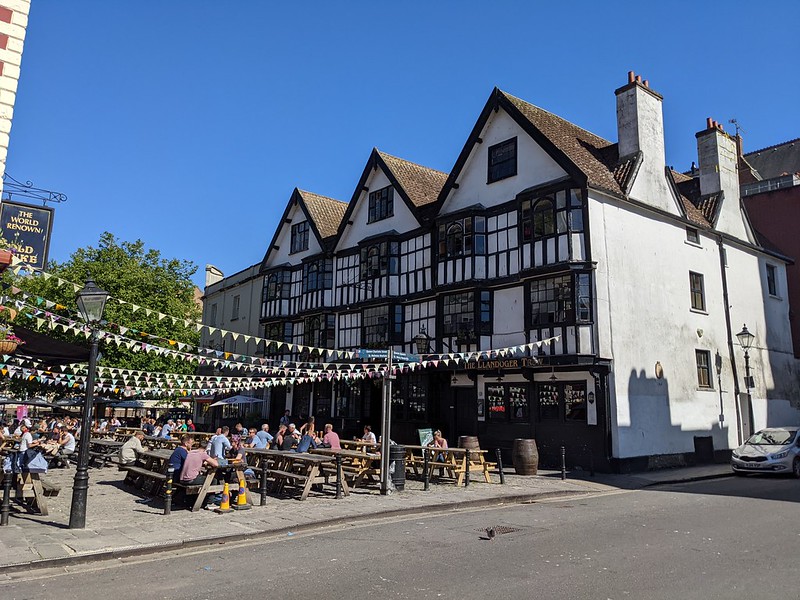 Here is a view across the rooftops of Bristol, from the Christmas Steps.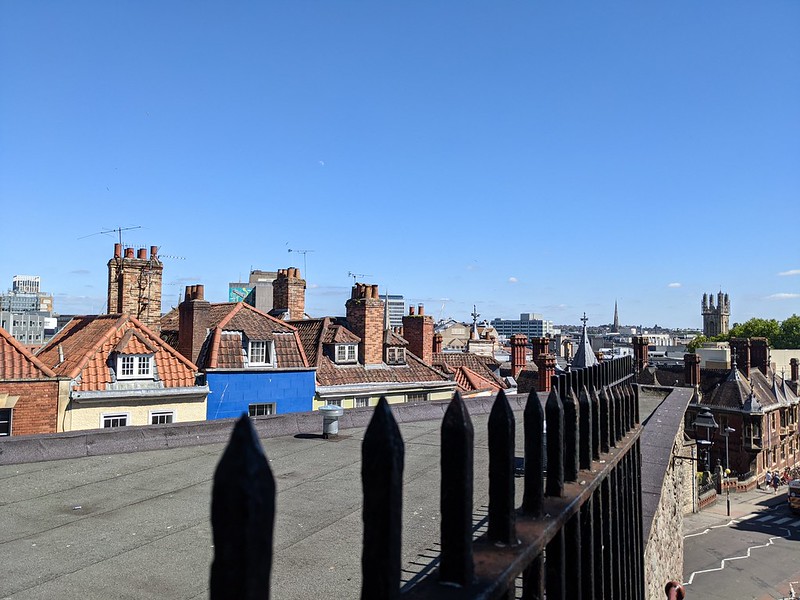 This was a curious little back alley we walked down on our way to the waterfront.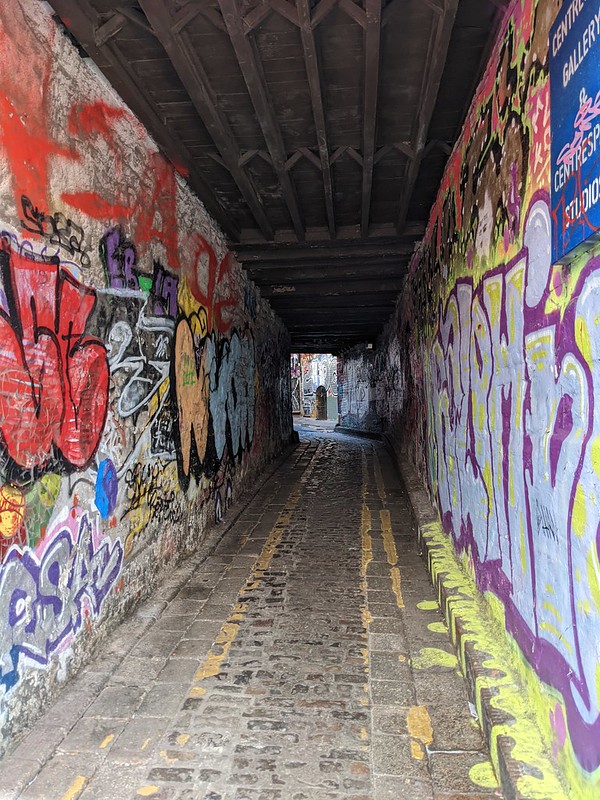 The river Avon flows through Bristol creating a lovely waterfront with lots of cafes and shops in the area.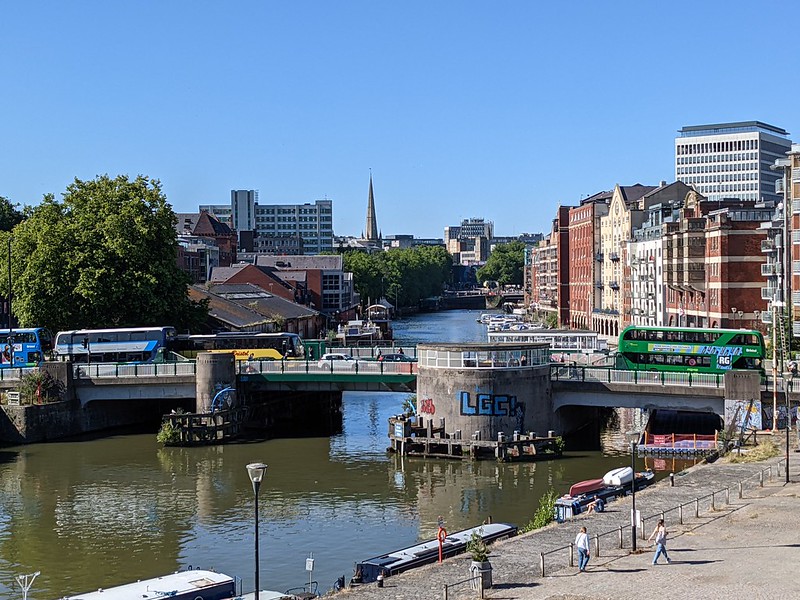 Bristol is quite well known for the rows of coloured houses. Whilst we didn't see the specific ones for which Bristol is famous, we did park right in front of some other, equally pretty, coloured houses.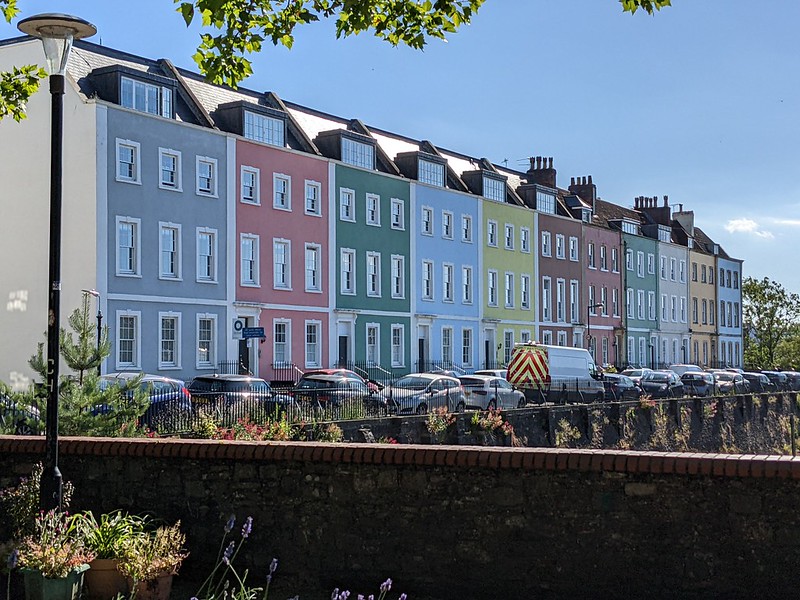 And that was our day in Bristol. A nice day trip from Street.